The company Rewi Autoersatzteile GmbH was established in 1991 and has been fully family owned since then. Since that time we have been supplying the auto sector with spare parts for US vehicles. Meanwhile the company is being run by the 2nd generation.
A Cadillac convertible from 1950, a Dodge sedan from 1963 or a Jeep Grand Cherokee of the current model series, for us the manufacturer and the age of the vehicle does not matter.
In our warehouse with a storage area of about 1500m2 several thousand items are available for you. The stock range is constantly updated and adapted to the changing demand. If any parts are not available, our motivated and specialized staff will always try to get and deliver them to you as soon as possible by weekly USA airfreight.
Quality is a very high priority for us. To ensure safety we supply spare parts in OEM quality and where possible even with a higher quality standard.
Location Warehouses: Switzerland & USA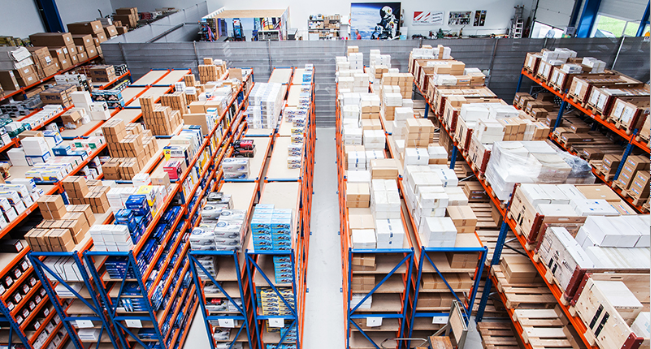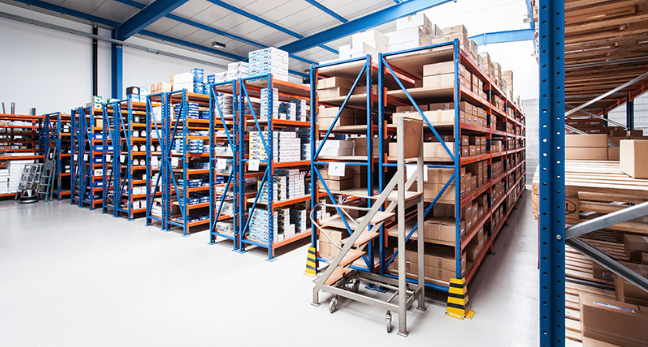 REWI Autoersatzteile GmbH
Kupferwiesenstrasse 7
CH-9325 Roggwil
Phone +41 71 845 56 00
Whatsapp +41 79 584 50 85
FAX +41 71 845 56 01
Questions regarding Orders & Quotes: verkauf@rewi-gmbh.ch
Questions regarding the Web Shop: shop@rew-gmbh.ch
Questions in general: info@rewi-gmbh.ch
Office Hours
Monday through Thursday
08:00 to 12:00
13:15 to 17:45
Friday
08:00 to 12:00
13:15 to 16:30